Restylane Family of Facial Fillers
Restylane and Restylane Lyft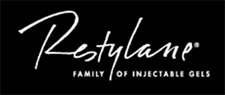 The Restylane family of products includes Restylane-L® and Perlane-L®. These products can be used to add volume to the skin, soften or correct moderate to severe facial wrinkles and increase lip fullness.
Restylane Lyft is now FDA approved for cheek augmentation and contour. A thicker filler, it is placed deeper into the skin helping with mid-face correction of age related volume loss.
Indications for filler:
Nasolabial folds (laugh lines)
"Jowls" (unwanted folds at jawline)
Marionette lines (lines on the sides of the chin)
Downturned smile
Lip thinning and vertical lines
Wrinkles and fine lines throughout the face
Cheek volume loss
Tear trough (hollowness under the eyes)
Temple depression (sides of the upper face)
Bra strap indentations
Hands volume loss
Lines between the breasts
Acne and surgical scars
Restylane® is a clear gel formulation of hyaluronic acid that is specifically formulated to act like the body's naturally occurring hyaluronic acid. It reduces moderate to severe facial wrinkles and adds fullness to the lips.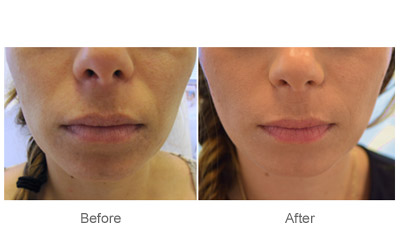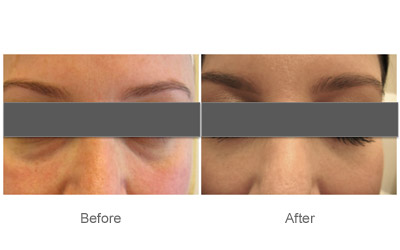 Restylane Silk

Restylane® Silk. The first FDA-approved product specifically designed for lip enhancement and smoothing of wrinkles around the mouth.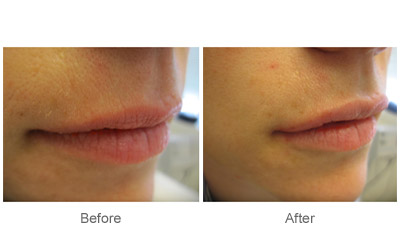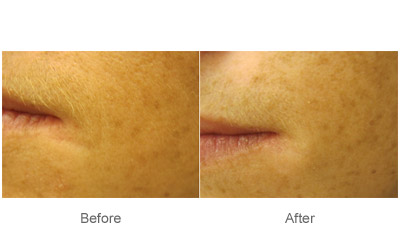 SAN FRANCISCO DERMATOLOGY SERVICES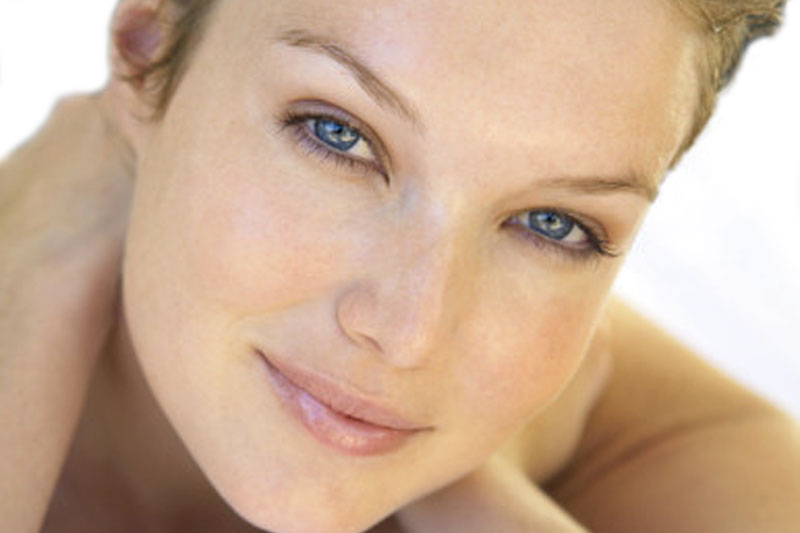 Wrinkle Treatments
BOTOX, Dysport, Juvederm and more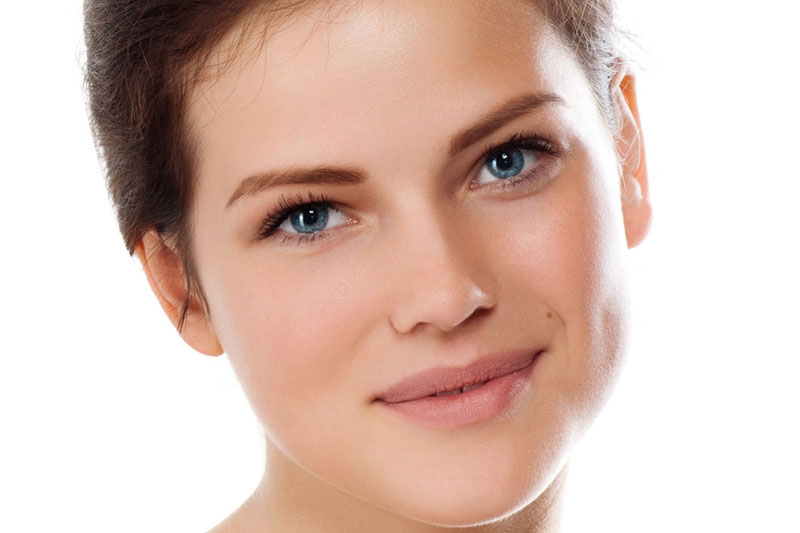 Laser Treatments
Fractional and Intense Pulsed Light (IPL)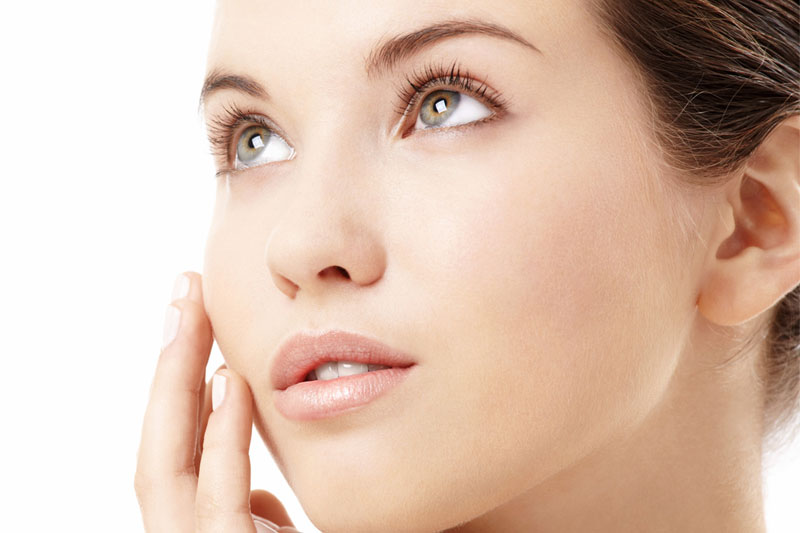 Skin Tightening
Ultherapy non-invasive facelift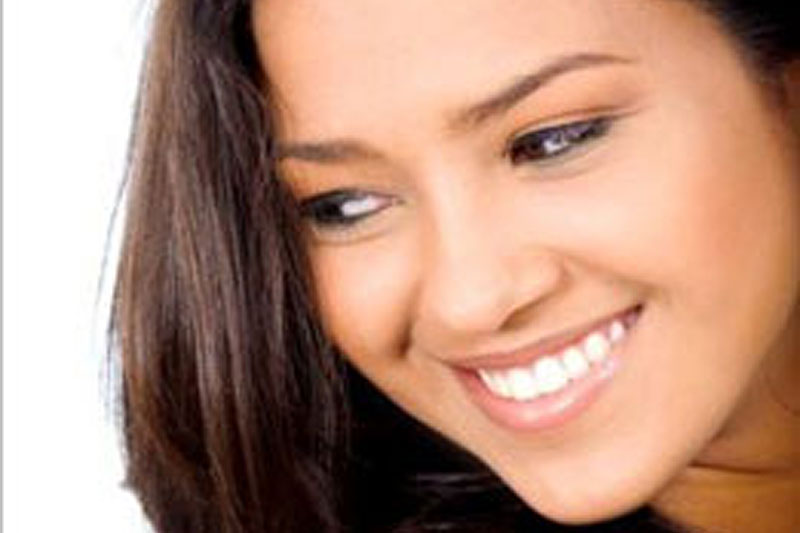 Medical Services
Services, Procedures and Skin Resources
SET AN APPOINTMENT TODAY
Call us at 415-923-3970 or send us a message to request an appointment with Dr. Dolev