Latisse for eyelash growth San Francisco
LATISSE™ makes lash growth possible through its active ingredient called bimatoprost. It increases the amount of hairs in the growth phase and prolongs the growth phase known as anaphase. Lashes grow longer, thicker, and darker. LATISSE™ is easy to use, FDA approved, and effective. It's a once-a-day treatment applied to the base of the upper eyelashes.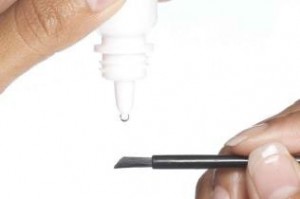 Arrange a Consultation Today!
Call us at (415) 923-3970 for more information on LATISSE™
Contact us